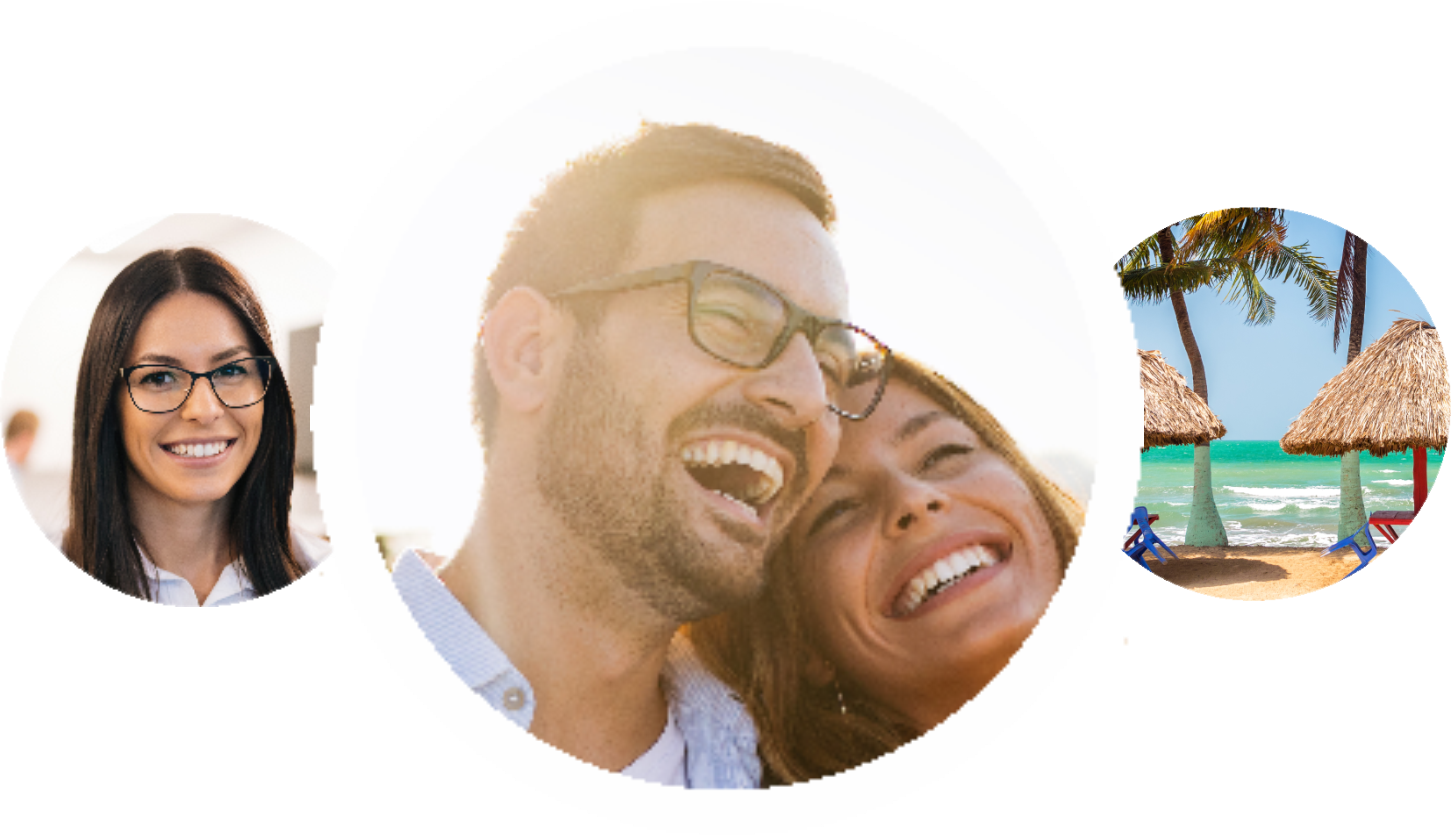 Connect to your local community!
Access local events & offers
Read the latest local articles
Connect with thousands of locals
Get weekly updates on things-to-do
Join my community
Top Contributors Austin
KUT Austin
has new update
1 day ago
3 Months With The In-Laws. How Bad Could It Be? It Turned Out To Be A Bridge For Danielle Patterson.
There's something about working hard alongside someone else that brings us closer together. That's what Danielle Patterson discovered when she spent a day sweating in the sun with an unexpected partner. Earlier this year, we put out a call for your stories about overcoming differences — true stories about finding common ground.
KUT Austin
has new update
1 day ago
Census Changes Could Take Political Power, Funding From Texas Latinos Already Hit Hard By COVID-19
Texas' growing Latino population is poised to be significantly undercounted in this year's census, following a slew of recent Trump administration moves.
Join My Community
512area.com would like to send you latest updates