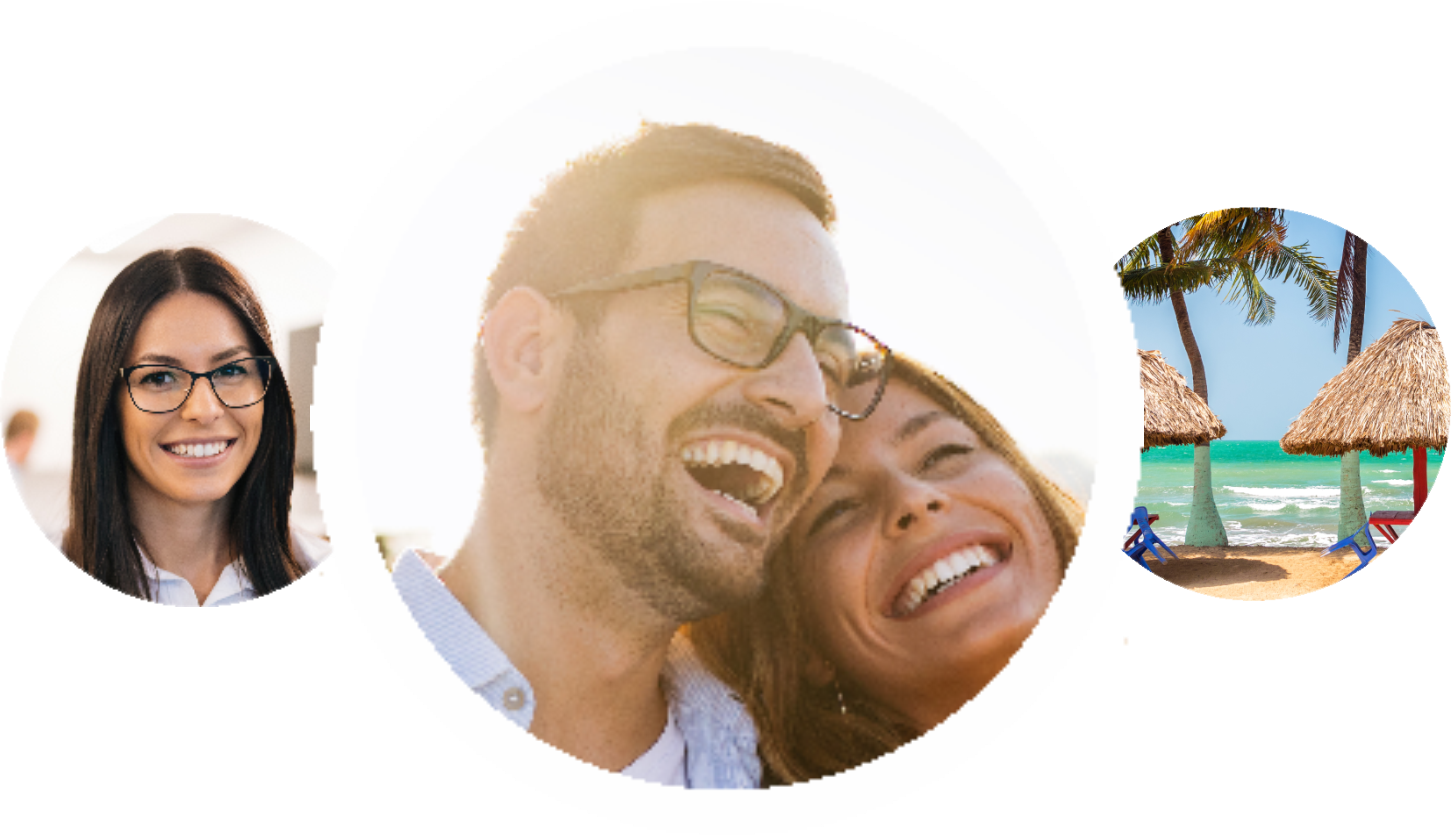 Connect to your local community!
Access local events & offers
Read the latest local articles
Connect with thousands of locals
Get weekly updates on things-to-do
Join my community
Top Contributors Austin
KUT Austin
has new update
15 hours ago
Local Couple Sets Up Errand Service To Help Austin Latinos Stay Home During The Pandemic
As COVID-19 tears through Austin's Latino community, a local couple is working to find ways to keep Latinos at home as much as possible.
KUT Austin
has new update
15 hours ago
Meet The Two Republicans Who Want To Turn Texas House District 45 Red Again
Two Hays County Republicans are vying for a chance to represent Texas House District 45, a swing district in Hays and Blanco counties that GOP leaders are targeting this year. The winner will take on incumbent state Rep. Erin Zwiener, who was elected in 2018, becoming the first Democrat to win the seat since 2010.
Join My Community
512area.com would like to send you latest updates