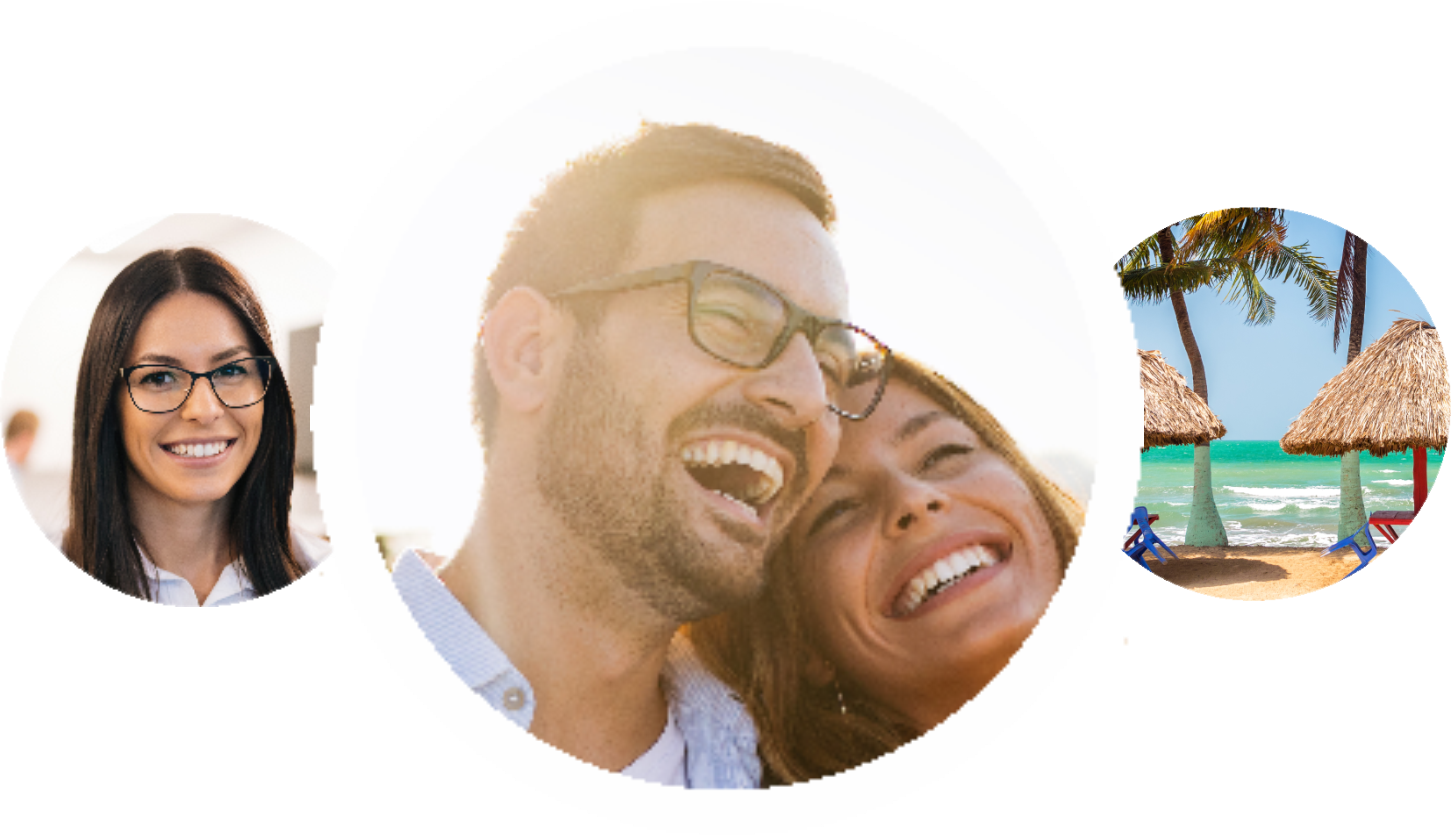 Connect to your local community!
Access local events & offers
Read the latest local articles
Connect with thousands of locals
Get weekly updates on things-to-do
Join my community
Top Contributors Austin
KUT Austin
has new update
16 hours ago
Hail, Lightning and Heavy Rains Move Through Central Texas
A flash flood warning is in effect for much of Central Texas until 12:15 AM Monday. Storms moving through the area could bring flooding, lightning and hail up to one inch in diameter in some areas.
Burnt Orange Nation
has new update
23 hours ago
Texas offers 3-star DT Ikechukwu Iwunnah
TexAgs Texas enters the mix for an underrated defensive tackle in Ike Iwunnah. Texas has extended an offer to three star Garland (TX) Lakeview Centennial defensive tackle Ikechukwu Iwunnah. I'm honored to receive a scholarship offer from University of Texas at Austin #AGTG #TTP @samspiegs @SuperK_TFB @Rivalsfbcamps @saincilaire @CoachKOMiller @247Sports pic.twitter.com/gPyhLESbFA— Ike (@Ikeiwunnah) May 24, 2020 Iwunnah was a first team all district selection in 2019 and was named the 10-6A Defensive Sophomore of the Year in 2018. Iwunnah is a two sport athlete, as he also participates in the discus and triple jump on the track and no that is not a typo. Iwunnah tape and athletcism seemed like a no brainer for me, but the offer sheet didn't match the potential I saw on tape, but that seems to be changing now with the Longhorns entering the mix. Iwunnah only held instate offers from Baylor and UTSA prior to the Longhorns offering today, so it looks like the secret is finally getting out.
Join My Community
512area.com would like to send you latest updates