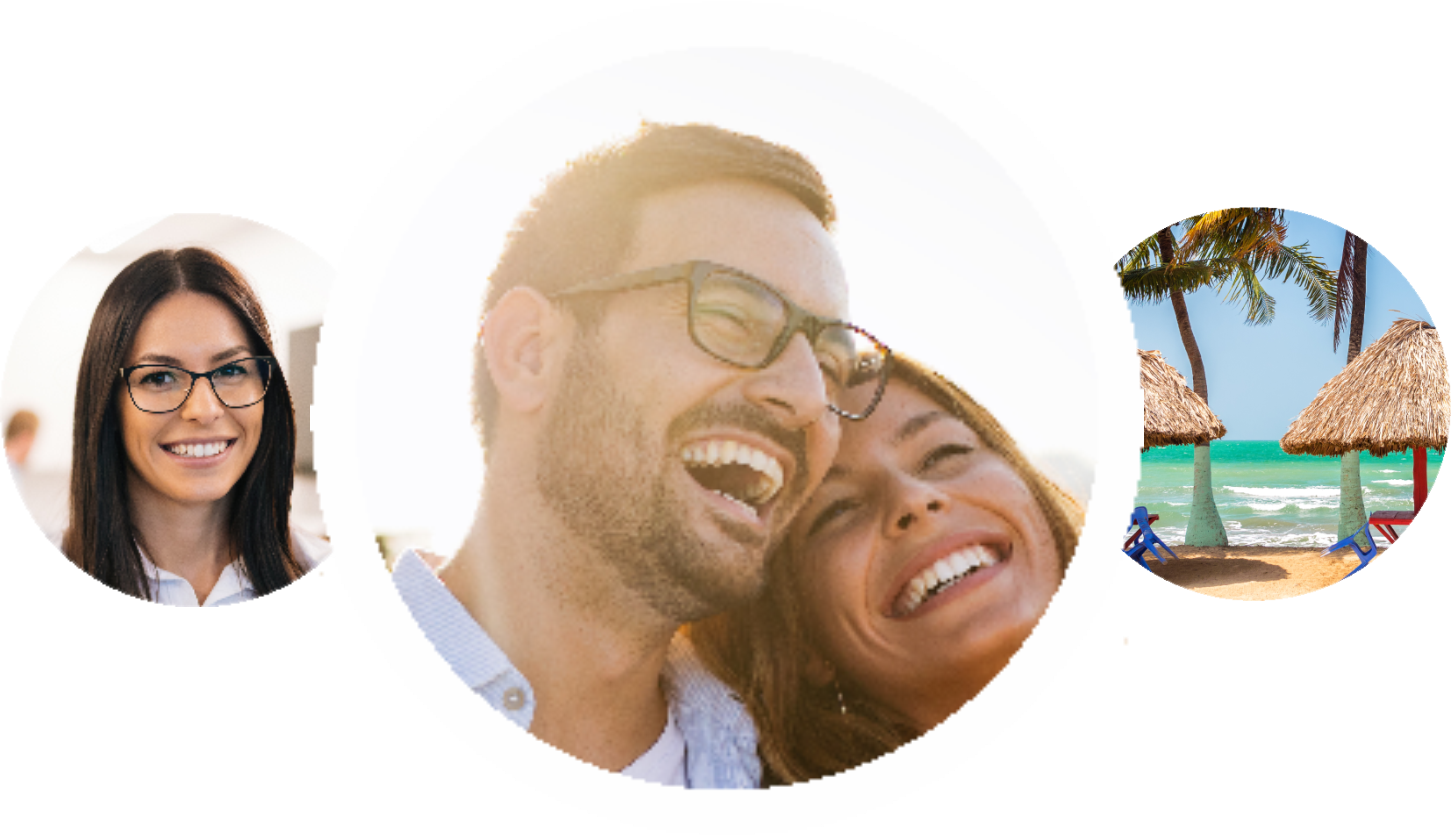 Connect to your local community!
Access local events & offers
Read the latest local articles
Connect with thousands of locals
Get weekly updates on things-to-do
Join my community
Top Contributors Austin
KUT Austin
has new update
3 hours ago
Alcalde De Austin Envía Mensaje En Español Tras Aumento De Casos De COVID-19 En La Comunidad Hispana
El alcalde de Austin, Steve Adler, envió mensaje en español este jueves tras registrarse un aumento en los casos de coronavirus en la comunidad hispana. Hasta este miércoles 28 de mayo, se han registrado 3,057 casos de coronavirus y 91 muertes en el condado Austin-Travis. Según datos de marzo 11 hasta mayo 24, un 76% de las hospitalizaciones han sido pacientes hispanos. Los hispanos representan tres cuartas partes de todas las hospitalizaciones relacionadas con el coronavirus en el condado Austin-Travis, un "aumento sustancial" en la última semana, según funcionarios de salud. "Tenemos que cuidarnos. Seguir usando máscaras, tapabocas y hacernos la prueba de covid-19 y mantenernos en casa si no nos sentimos bien de salud", dijo Adler a Univision 62 en un mensaje dirigido a la comunidad hispana. Con más de 3,000 casos de personas infectadas por el coronavirus en el condado de Travis , autoridades piden que la comunidad se adapte a las nueva norma de utilizar un tapabocas cuando este
KUT Austin
has new update
3 hours ago
COVID-19 Live Updates: Society Of St. Vincent De Paul To Distribute Financial Aid To Residents
We'll be updating this story throughout the day Friday with the latest local news on the coronavirus pandemic. If you'd like to go through a roundup of COVID-19 news from Thursday, read it here. If you have a news tip or question, email us at news@KUT.org .
Join My Community
512area.com would like to send you latest updates