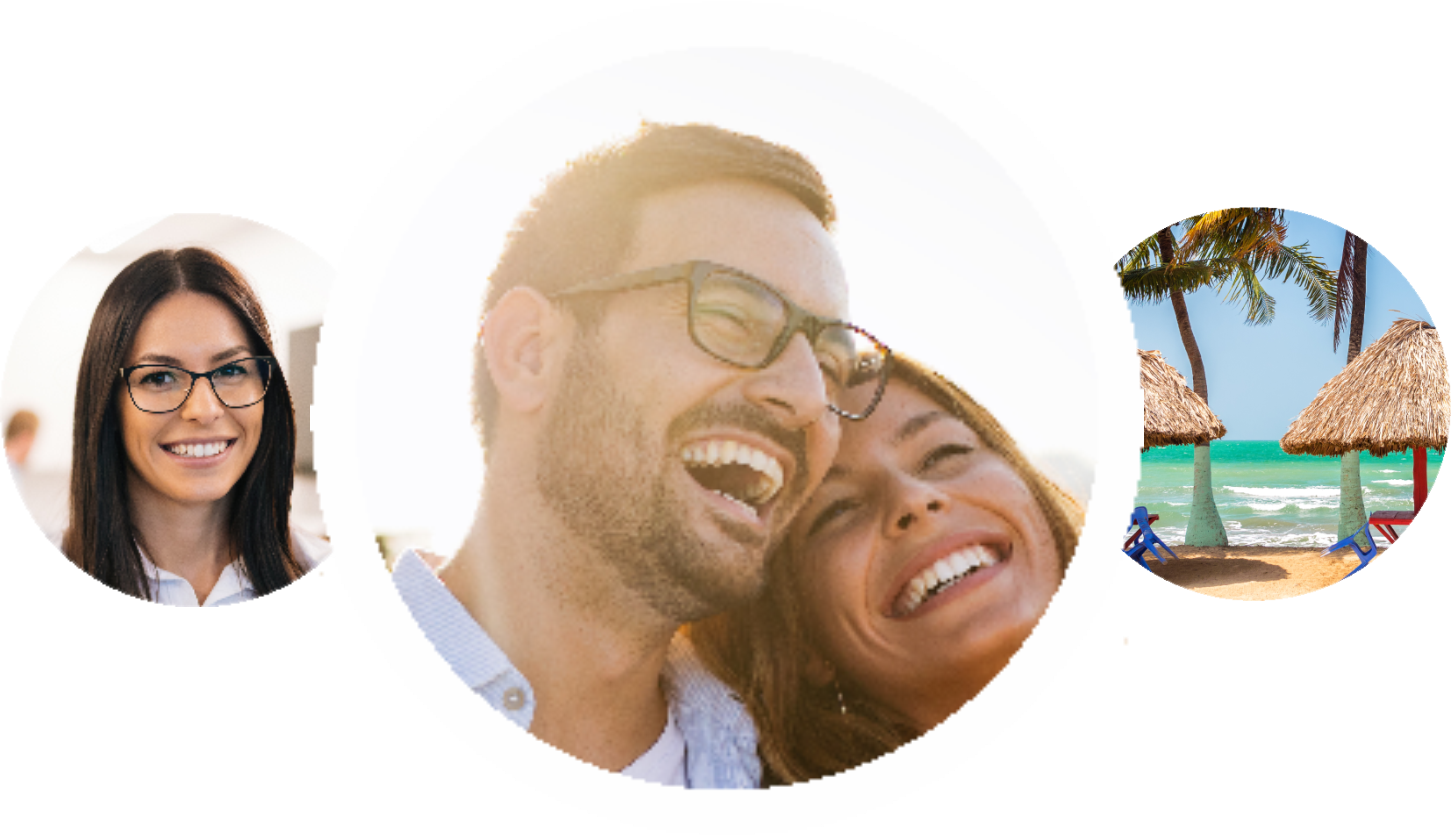 Connect to your local community!
Access local events & offers
Read the latest local articles
Connect with thousands of locals
Get weekly updates on things-to-do
Join my community
Top Contributors Austin
KUT Austin
has new update
1 day ago
Gov. Abbott Warns If Spread Of COVID-19 Doesn't Slow, 'The Next Step Would Have To Be A Lockdown'
With Texas continuing to break records for new coronavirus deaths and hospitalizations this week, Gov. Greg Abbott reiterated Friday afternoon that things will continue to get worse. And if people keep flouting his new statewide mask mandate , he said, the next step could be another economic lockdown.
KUT Austin
has new update
1 day ago
Dog Owners Take Note: Toxic Algae Early Warning System Is In The Works
The heat of summer is here and that means toxic blue green algae may return to Austin lakes and creeks. Last year, at least five dogs died after swimming in parts of Lady Bird Lake containing the algae. So, this year, the city is developing an early-warning system to let people know when conditions are ripe for a deadly bloom.
Join My Community
512area.com would like to send you latest updates