About Austin
Austin, Texas long been an cultural oasis of tall, leafy trees, incredible spring fed swimming holes, and parks surrounded by hundreds of live music venues, museums and great restaurants. Home at various times to Stevie Ray Vaughn, Jerry Jeff Walker, Willie Nelson and other country music greats, the city also features a thriving punk rock and jazz scene. On a warm evening -- and most evenings in this town are suitable for walking around without a jacket, since winters are mild -- anyone in search of a good time can head down to Sixth Street and stroll from club to bar to restaurant amid throngs of ecstatic partygoers. Most clubs have low admissions prices, if any, and all offer that staple of Texas culture, Lone Star Beer. When your stomach starts rumbling, there's no better place in Texas to look for a good meal, whether it's the southern-fried deliciousness of Threadgills, which offers chicken fried steak with jalapeńo peppers, oyster po boys, sweet tea and several types of cobbler, or the meaty goodness of the town's many taquerias, you'll have no trouble finding something good to eat. In the morning, Austinites love to work off their decadence with a run around Town Lake, in the greenbelt, or a swim in icy, spring fed Barton Springs pool, which has a natural limestone bottom and even a few fish swimming about. For the less intrepid, there are other pools fed from warm water springs. Then its off to work at one of Austin's many high-tech companies, like Dell Industries, or for the Whole Foods chain, which is headquartered in town. Or maybe shopping is your thing, in which case the numerous trendy boutiques around The University of Texas will satisfy any cravings not met by Austin's awesome malls.
Events in Austin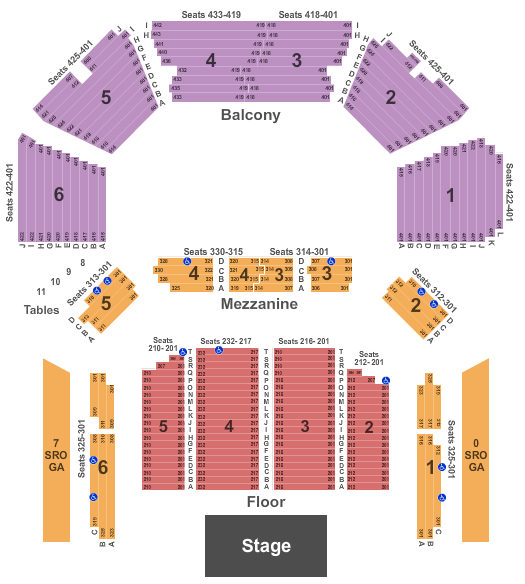 David Gray
Throwback Night at Upstairs at Caroline
Every last Saturday of the month, we're kicking it old school with Throwback Night at Upstairs at Caroline!
The Austin Flea at Faregound - Memorial Weekend
The Flea features all local handmade items and vintage wares from some of Austin's most amazing and talented vendors.
Revelry Market
#MakersMarketATX is back at a new location, Getaway Motor Club, and we're packing it with curated goods and good times! From shopping with local vendors, music, free sips, creative workshops, food trucks and more, we have you covered!
SlimePOP Austin
Do your kiddos love slime? Do they beg you to make and buy slime? SlimePOP is the perfect way to spend your last Sunday in May!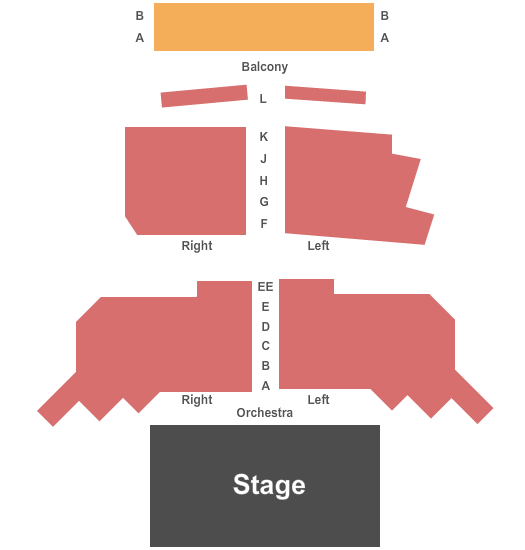 David Benoit
Memorial Day Murph 5/27
Join us for our annual Memorial Day "Murph" workout. "Murph"
Memorial Day Murph 2019
Come Join us for the annual Memorial Day Murph Event. We gather to honor those who served and sacrificed for our freedom. All are welcome to this FREE EVENT!
Memorial Day Workout & Pot Luck
Join us on Monday, May 27th at 10am as we face the challenge of "MURPH" together along with CrossFit boxes across the nation.
'Fairground' Memorial Day Party
Join the Memorial Day Fair at Fareground!
Austin Updates
26MaySlimePOP Austin
Event
Tomorrow at 12:00 – 04:00 pm
26MayRevelry Market
Event
Tomorrow at 11:00 – 04:00 pm
26MayThe Austin Flea at Faregound - Memorial Weekend
Event
Tomorrow at 10:00 – 03:00 pm
Danny Grandez
on
Fado Irish Pub
Review
2 days ago





Connect
Great Irish Pub with some awesome live music.
Anqi Yu
on
Azul Rooftop Pool Bar + Lounge
Review
2 days ago





Connect
Great view and live music. Will be returning soon.