Best of live music and concerts! Rock, country, EDM, pop music and more!
Find Live Music in Austin
Austin Live Music Events
Craig Marshall
Craig Marshall is a Austin, TX based singer-songwriter originally from Syracuse, New York.
Memorial Day Wknd Comedy Jam | 5.25
Comedy Jam | 5.25 ATX Funniest Comedy Show + After-Party featuring Billy Sorrells from MTV Wild'n Out Dallas Funniest Comic D'Ellis + Hosted by Aaron Spivey
Event Attending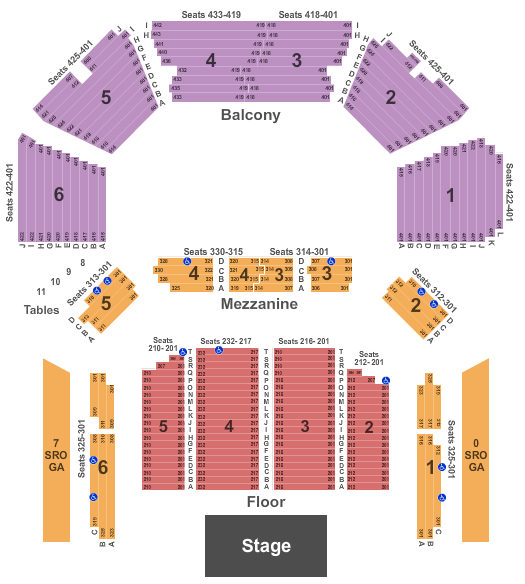 David Gray
Throwback Night at Upstairs at Caroline
Every last Saturday of the month, we're kicking it old school with Throwback Night at Upstairs at Caroline!
Memorial Day Saturday with SUEDE
Continuing on this action packed weekend...SUEDE!
Event Attending
Silent Disco Party @ The Belmont
With swanky interiors, skyline views, an ivy covered courtyard and three full service bars, The Belmont, located in the heart of downtown Austin is the perfect spot for a Quiet Clubbing Silent Disco.
ILLectric River Music & Art Festival
Embark on a journey through sound, art, and light as an ILLevator. Now in its third year, ILLfest brings some of the world's greatest electronic musicians, DJ's and bands to the Travis County Expo Center in Austin, TX. 
Austin Live Music News & Articles